ES MAL PAS RESTAURANT & COCKTAIL BAR
Our Es Mal Pas restaurant represents the commitment of creative cuisine with the essence of Mediterranean tradition. Located in the heart of Formentera, totally integrated in its unique natural enclave, it receives its name from its rural surroundings, as it nestles within indigenous forests, rural landscapes and ancient stone-walled pathways that lead to the sea.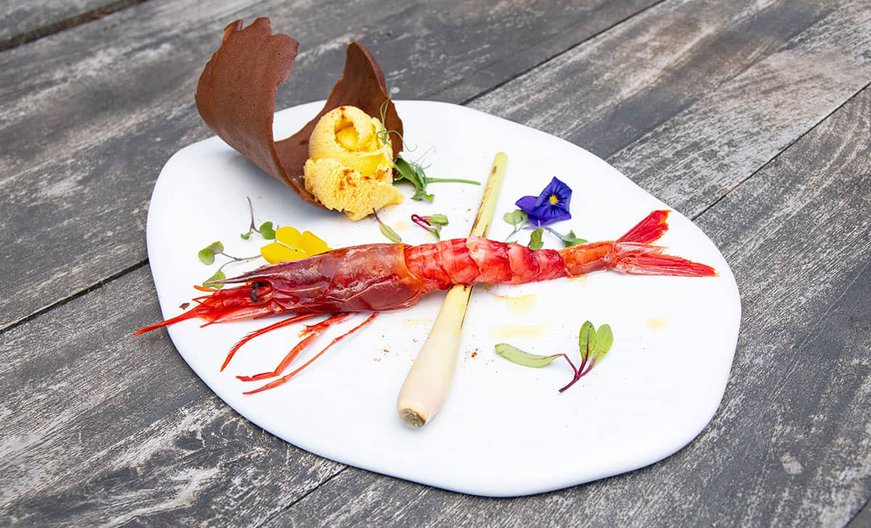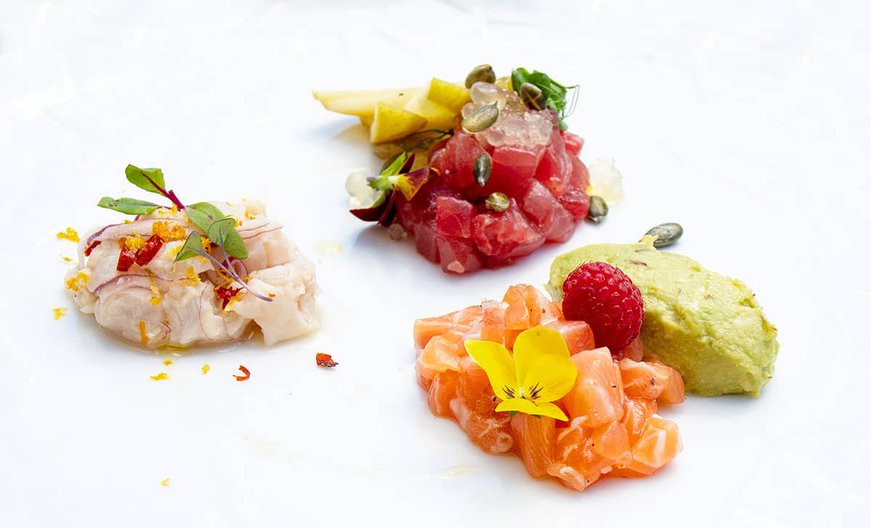 INTERNATIONAL CREATIVE CUISINE WITH THE FLAVOUR OF FORMENTERA
We offer you creative international cuisine that is full of the flavour of the authentic Formentera. The exquisite subtleness of our fish and seafood dishes, the suggestive preparations with vegetables from our own garden, our inviting pasta dishes, the intense flavour of the best cuts of meat or our delicious artisan confectionery, are some of the reasons that make Es Mal Pas a "must" for lovers of the most exclusive delicacies.